Testimonials
Here are a few comments that are specific enough for posting and for which photos are available. Send us your comments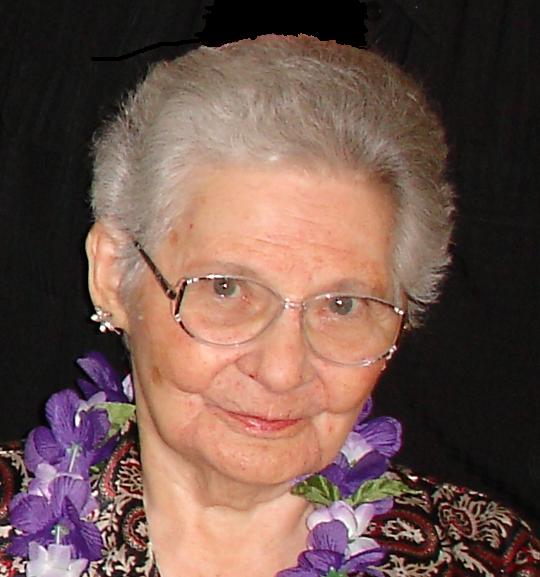 I have been investing for over 50 years (I turned 98 in August, 2008) and I have always told people to "buy low and sell high." How can you do that? Use The Valuator. I highly recommend it. If you want to sell right, I recommend Stops. Finally, I believe you can never truly prosper if you don't have the Lord in your life. "For God loved the world so much that he gave his only Son so that anyone who believes in him shall not perish but have eternal life." John 3:16 CRF

First of all I should state that I am a physicist and that I have been involved in the space program working out of JPL. I mention this because I wish to comment on Dr. Felt's mathematical procedures. I started subscribing to the Stock Disciplines tool suite as a way to learn about Technical Analysis. I have found the tools to be extremely comprehensive, and well supported. The support is reliable, but just as important, it is well thought-out. In a couple of the tutorial programs I have had the opportunity of having lengthy conversations with Dr. Felt personally. Dr. Felt's mathematical background means he "knows what he is doing" from a statistical standpoint. He doesn't rely on superficial formulas, but understands the theory well enough to derive appropriate formulas. His forecasting tools are well thought-out, and they advise caution where warranted.
The Valuator provides different ways to look at the market, with many metrics which enable the investor to consider different aspects in predicting trends. Stops lets users see the results of sophisticated mathematical stop loss formulas at a glance. The user can see the way the stop strategies would change using different parameters in the equations. This provides more sophisticated stops than those made by "eyeballing" charts without the mathematical tools. Conversely, this also provides more sophisticated usage than by using the mathematical stops without having a chart to get a pictorial feel for how the formulas are responding. JV
.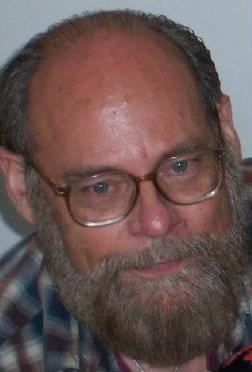 It all comes down to timing. I think there are times when you should avoid buying even the best "blue-chip" companies. The Valuator and StockAlerts can help you buy at the right time. You can use them to help you read "between the lines" of stock behavior. Also, if you don't know how to control your losses, you don't belong in the market. I think "Stops" can help you do just that and you can adjust it to fit your own tolerance for risk. LEF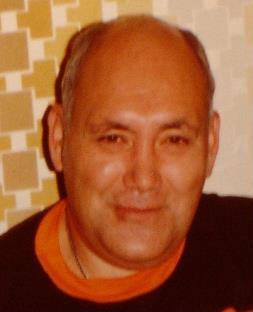 I think The Valuator is a great publication for helping you buy for a good reason and at a good time. It even shows you where a stock is (and its direction) as it cycles between being overpriced and underpriced. There is so much in it that it's too easy to skim the surface. You cheat yourself when you do that. APF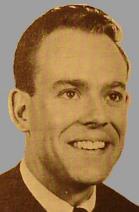 Over the years, I've had many discussions with Dr. Felt on appropriate investment strategies. His keen intellect, knowledge of the investment world, top-rate publications and investment services, have played a significant role in helping me achieve my present level of financial success. The Valuator has helped me key in on the most promising stocks for significant appreciation. The Stops program is a remarkable achievement. The most important thing about Dr. Felt is that he considers these efforts as a ministry to help others achieve their financial goals. This is a quality rarely found in the financial services community. DR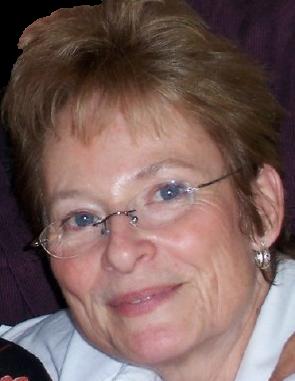 I don't like risk. It makes me nervous. I think people who invest in stocks should plan for the worst even though they are hoping for the best. The Stops tool tells you when to escape if the worst does happen. It tells you how far away to place your stop-loss so that "normal" fluctuations won't trigger a sale. At the same time, it helps you get out quickly when the stock's behavior signals a meaningful reversal. A chart doesn't always tell you when a reversal is "meaningful." I highly recommend Stops. I also think the low fee makes it an incredible bargain. GN
.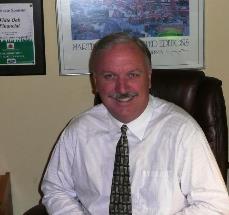 Having been a friend of Winton's for many years, I understood in part what he did with stocks and investing. Yet, I hadn't really delved into it myself until a few years ago. All I can say is that I wish I had taken him seriously a long time ago. We don't tend to give our friends enough credit, partly because they're our friends, and partly because of our own pride in having to admit our deficiencies and their achievements. I am grateful he's been so patient with me.
Winton is truly brilliant by any means of measurement. What he's accomplished in Stock Disciplines is the highest form of analysis I've seen in the market. I've read many books and periodicals on methodologies from all the right sources. He doesn't trump them all, he makes sense of them all. His proprietary methods and techniques are the distillation of decades of practical experience and testing. He is relentless at testing and is as diligent as any research scientist you'll find. Thus, his final product has been proven effective and accurate before it's released, which we cannot fully appreciate or comprehend. I've had hours of discussions with him regarding stock behavior and the markets, stop loss theories and methods, trading theories and philosophies, the history of the markets and what trends mean to the trader. We've pored over charts together on the phone and bounced ideas back and forth, comparing notes and perspectives. In all these things, I have come to appreciate him as a gift to me as an investor and a better friend than before. We are truly fortunate to so easily partake of what is being offered by him. From the time I began adhering to his approach, I've been in the positive overall in my trades, no matter the market. Stock Disciplines and the related services are without peer regardless of price. His Stop Loss program will make and save you money. The Valuator is one of a kind in its accuracy and detail. One could spend thousands annually and never approach the quality of his and Wendy's analytical results. [Wendy is the daughter of Winton Felt and co-editor of The Valuator. See also FAQ #10.] So, do I recommend him? Elizabeth Barrett Browning said it best, "let me count the ways".
These are true and honest comments about my own experience with Dr. Winton Felt. BB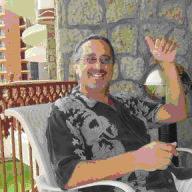 Over the years I've followed several investment advisory services and newsletters with varying levels of success. In 2009 I discovered that Stockdisciplines.com provides the tools and information necessary to become a profitable investor. Dr. Felt's tutorials are excellent, the service is excellent, and the daily, weekly, and monthly stock and ETF lists are the best available anywhere.
DN
Phoenix, Arizona